Trisha in Malayalam Movie with Dileep
Now thats a big surprise. South India's No. 1 actress Trisha to act in a malayalam movie. Hero is none other than Dileep.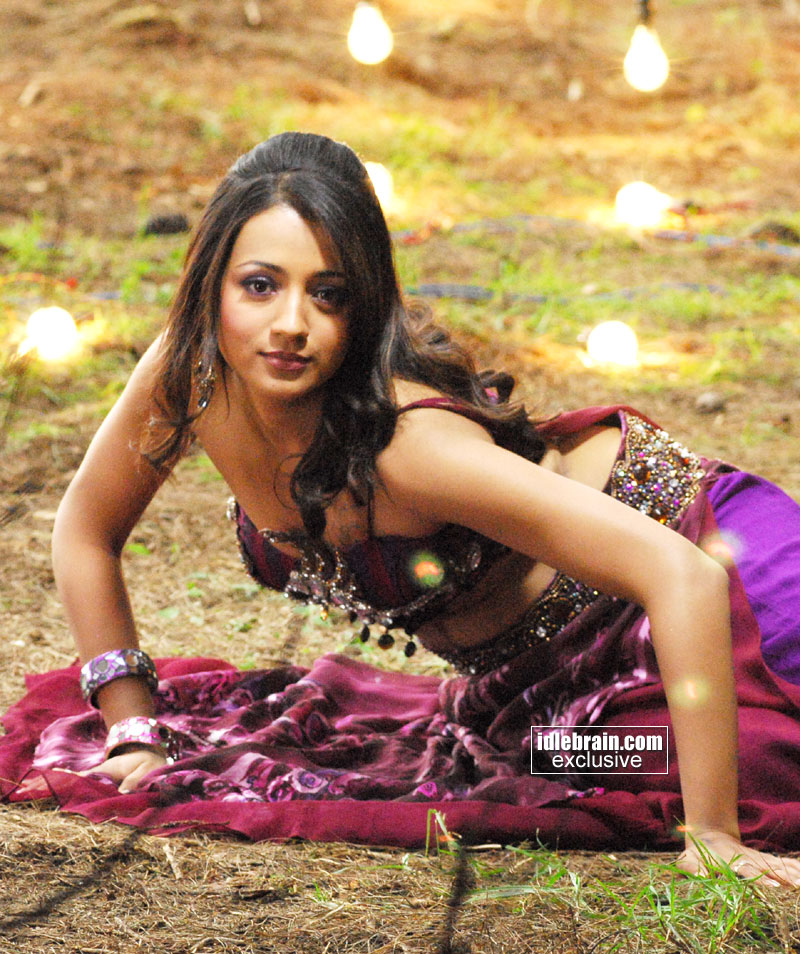 The film will be directed by B. Unnikrishnan. Production and distribution is by Vaisakha release who did last mammootty flick "Love in Singapore" and mohanlal movie "Red Chillies". Thank to Vaisakha for bring the south Indias hearth throbe to malayalam.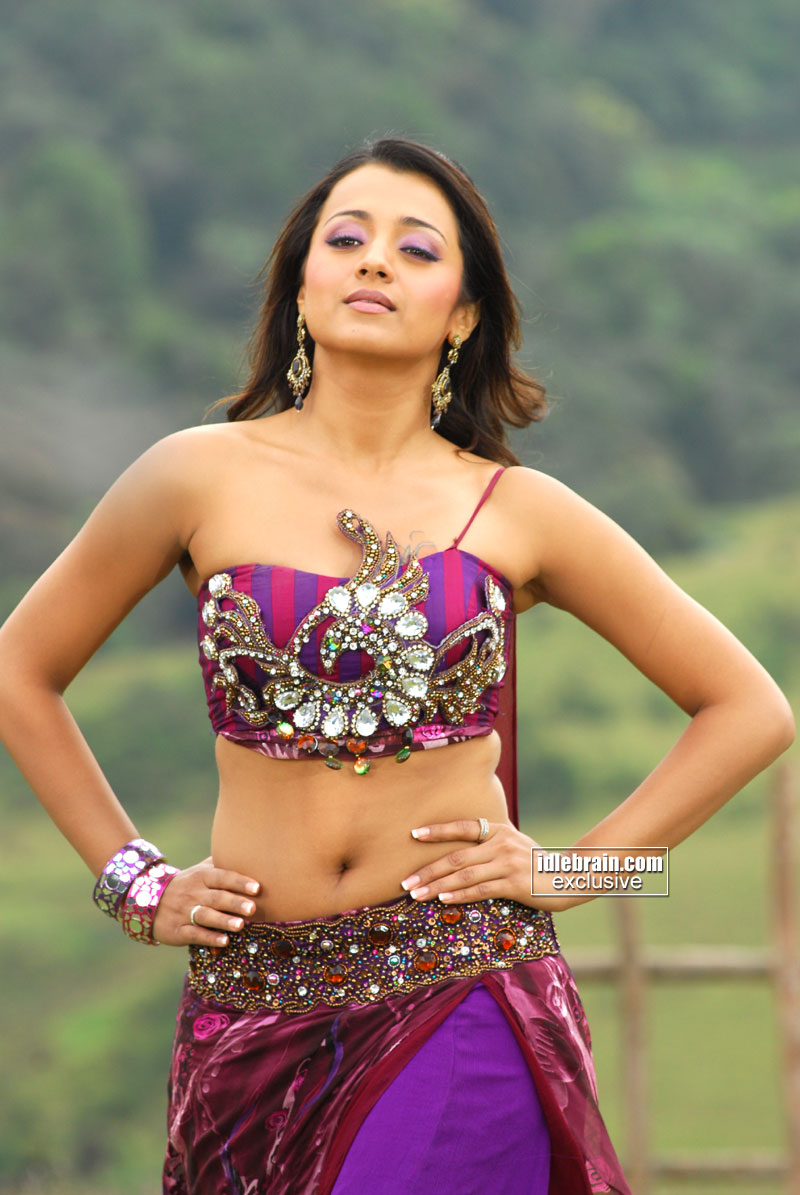 Trisha although didn't appear in malyalam movies yet but is very popular with all those super star tamil movies released here. She has a huge fan base here and appearence of trisha will be a major boost for the malayalam movie. It is at a time when malayali actresses like asin has completly avoided malayalam and acting in tamil and hindi only. Trisha is in the end of her career which may the reason she is trying for variety of roles. The film must be of heavy budget to accomodate trisha.